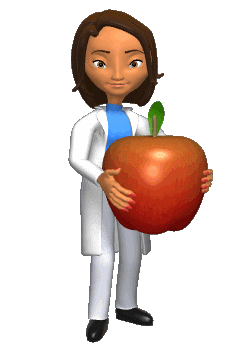 ARABI ELEMENTARY OPEN HOUSE
Please join us for Open House, Wednesday, August 23rd at 6:30. While this is not a time for individual Parent/Teacher conferences, we invite you to tour our school and meet your child's teachers and learn a bit about their daily routine and school/classroom expectations. We will have 3 sessions available so that you can meet multiple teachers. They are 6:15-6:35, 6:40-7:00, 7:05-7:25. Our first PTO meeting will follow at 7:30.
Parking around Arabi Elementary is limited. Please be considerate of our neighbors and make certain not to block driveways or park too close to corners.