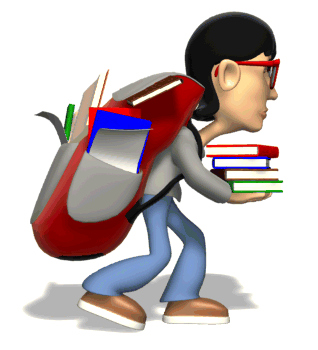 CALLING ALL SUPER READERS!
Join us for Literacy Week January 14th-18th
MONDAY: MISMATCHED MONDAY
Even superheros have days where things seem off. Wear your best crazy hair, mismatched clothes and socks!
TUESDAY: THE SECRET IDENTITY OF CLARK KENT
By day, Clark Kent is a news reporter, but by night he transforms into the Superman that we all know. Pull out your glasses, suspenders and anything else that shows you are ready to learn because it is dress like a nerd day!
WEDNESDAY: THE POWER OF READING
With great books come great adventures. Literacy Night will be tonight from 5:30pm-7:00pm. Dress like your favorite superhero during the day and night!
THURSDAY: IT'S A BIRD...IT'S A PLANE...IT'S A BOOK CHARACTER?
Not even superheros can resist the power of a good book. Dress like your favorite book character!
FRIDAY: A HERO NEVER SLEEPS
Whether it is during the day or at night, a superhero always has to be ready to find their favorite reading spot. Wear your pajamas and bring a pillow and flashlight.