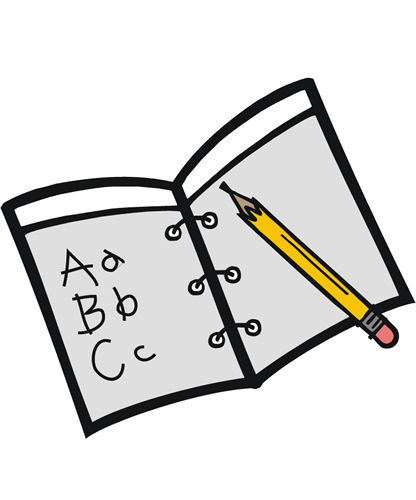 Arabi Elementary School's Report Card Conference Night
will be held on
Tuesday, October 23rd from 4:00 - 7:15 PM.
This is the time where you will be able to come to school to
pick up your child's report card and speak with their teacher about their progress.
PLEASE NOTE THAT ARABI'S TIME FOR CONFERENCES
DIFFERS FROM THE OTHER ELEMENTARY SCHOOLS!
If you have any questions, please contact your child's homeroom teacher
via email or phone or the front office at 504-218-5058.